Corporate Profile
As of March 31, 2020
Company name
YAMADA HOLDINGS CO., LTD.


* In October 1 2020, Yamada Denki shifted to a holding company structure and changed its trade name to "Yamada Holdings Co., Ltd."

Headquarters address

1-1, Sakae-cho, Takasaki-city, Gunma 370-0841, Japan
Founded
April 1973
Organized
September 1983
Title and name of the representative
Noboru Yamada, Representative Director and Chairperson
Business description
Planning and drafting of Group management strategies, management and supervision of Group companies' management, common Group services, etc.
Stated Capital
71 billion yen (consolidated)
End of Fiscal Year
March 31
Total assets
1163.4 billion yen (consolidated)
Capital adequacy ratio
54.6% (consolidated)
Number of employees ※
19,985 (consolidated)
10,539 (non-consolidated)
Listed stock exchange
Tokyo Stock Exchange
Security Code
9831
Total number of issued shares
966,489,740
※Excluding average number of temporary employees
Businesses of the Yamada Holdings Group
The Yamada Holdings Group will continue to grow by creating social value through a range of services from housing, furniture and interiors, to renovations, real estate, insurance and finance, in addition to sales of its mainstay consumer electronics, providing customers with a 'total-living' package.
The Consumer Electronics Segment & The Subsidiary Consumer Electronics Segment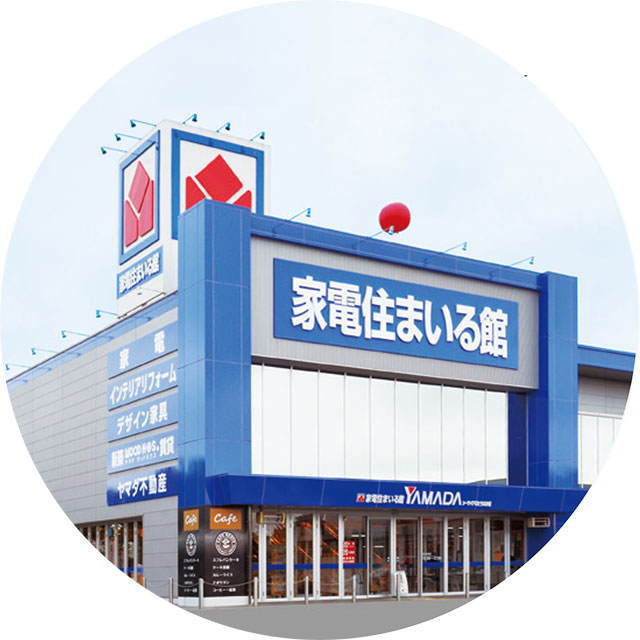 We have rolled out a network of consumer electronics stores, such as urban and suburban stores, as well stores in smaller areas, with differing concepts in relation to the size of the commercial area both in Japan and overseas. These stores handle not only sales of home appliances, furniture, and interior products, etc., but are also engaged in the SPA (Specialty retailer of Private label Apparel) business model, selling originally manufactured products. Since 2017 we have been accelerating the opening of a new type of store, the Kaden Sumairu Kan, which offers a complete coordination package for the home. Furthermore, our subsidiaries, including Best Denki, are also engaged in the business of consumer electronics on a more locally-based level.
The Housing Segment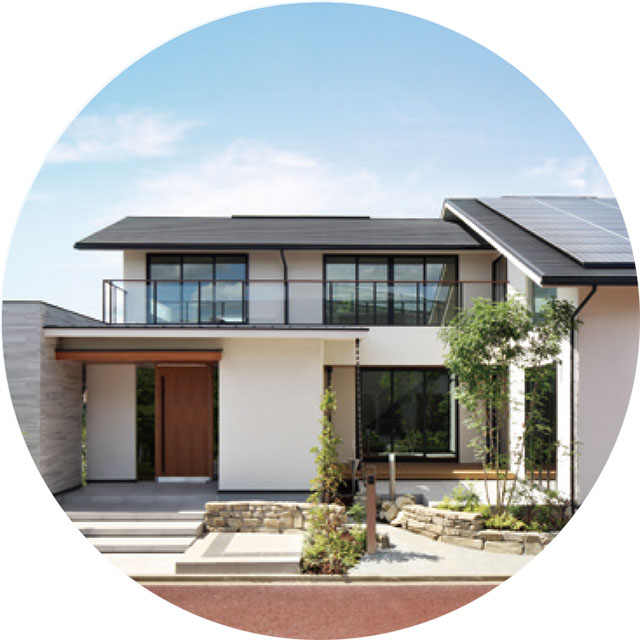 Utilizing Yamada Holdings Group's network of stores, we are aiming to achieve an eco-friendly society by providing all-inclusive smart homes at low cost. As well as new build sales and rebuild homes, we cover the complete spectrum in terms of renovations, from housing quality inspection and maintenance, the manufacture and sale of housing products, through to kitchens and bathrooms as well as interior and exterior products, supporting the creation of enjoyable homes for everyone.
The Environmental Resources Development Segment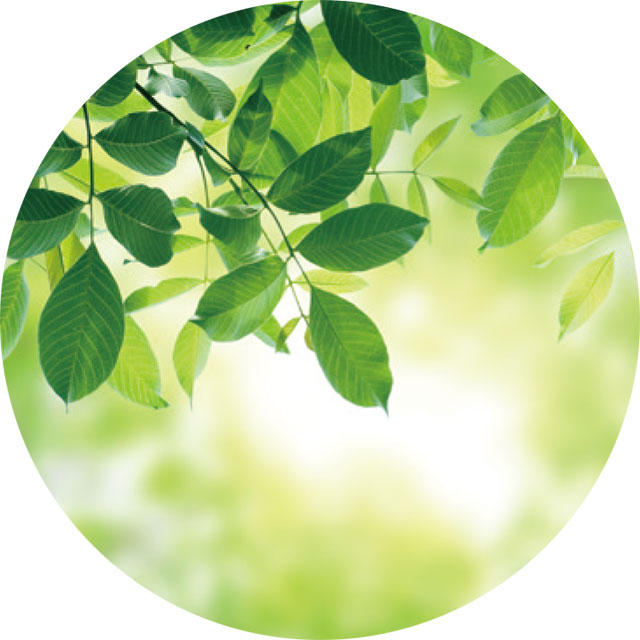 From selling and providing services for energy-saving, eco-friendly products centered around our home appliances and computers, to the sales of outlet products, and the reuse and recycling of products, we are working together with all departments in the Group to develop a one-stop business. We will also contribute to reducing our impact on the environment by embarking on new reuse-recycle schemes including the collection, transportation, and reuse of waste.
The Finance Segment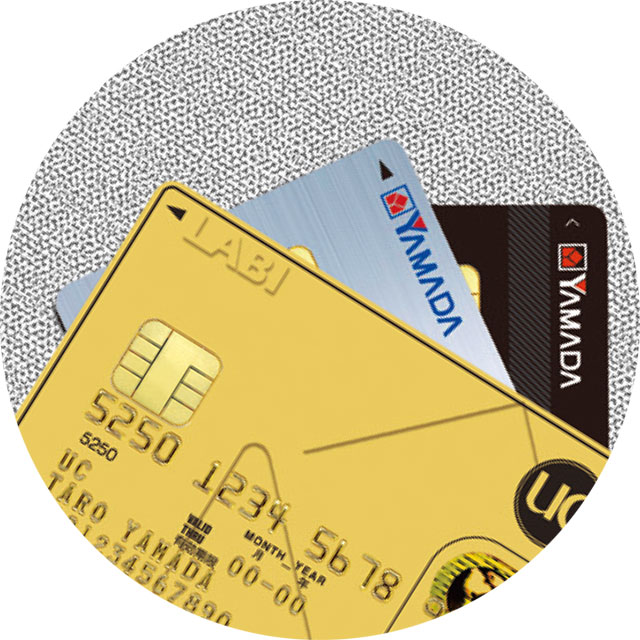 As part of our 'total-living' service package, we are developing a range of financial products, including mortgages, non-life insurance products, life planning, and payment services. We meet the diverse needs of our customers through proposal-based sales unique to the Yamada Holdings Group.
The Services Segment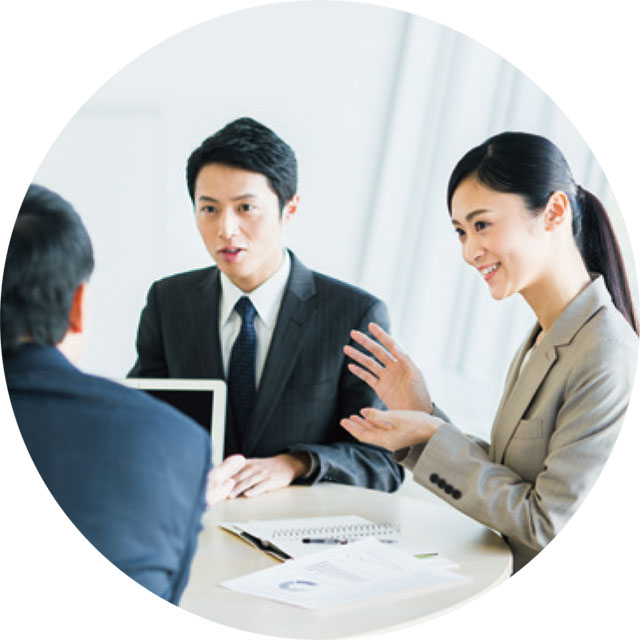 The segment caters for the services that allow customers to relax and enjoy their shopping, the services that supply safe and secure household electrical appliances and products for the home that have been purchased or contracted, such as services in the restaurant and travel businesses, house builders for materials and equipment, the delivery and installation of home appliances, as well as machinery and building services work, etc.
List of Group Companies
As of March 31, 2020
Consolidated subsidiaries
Okinawa Yamada Denki Co., Ltd.
CIC Corporation
INVERSENET INC.
Cosmos Berry's Co., Ltd.
Matsuya Denki Ltd.
Seidensha Co., Ltd.
Yamada Financial Co., Ltd.
Kyusyu Tecc Land Co., Ltd.
Project White Co., Ltd.
Y's Select Co., Ltd.
YAMADA HOMES Co.,LTD.
Conglo Co.,Ltd.
BEST DENKI CO., LTD.
Best Credit Service Co., Ltd.
J Staff Co., Ltd.
Best Service Co., Ltd.
BPC Co., Ltd.
Repair Depot Co., Ltd.
Kurokawa Denki Co., Ltd.
Housetec Inc.
Nikka Maintenance Co., Ltd.
Chubu Nikka Service Co., Ltd.
YAMADA DENKI (SHENYANG) CO., LTD.
YAMADA DENKI (CHINA) CO., LTD.
BEST DENKI MALAYSIA SDN. BHD.
BEST DENKI (SINGAPORE) PTE. LTD.
YAMADA TECHNOLOGY CORPORATION
NAKAYAMA RESOURCES & DEV'T. CORP.
YAMADA FINANCE SERVICE Co., Ltd.
OTSUKA KAGU, LTD.
YAMADA Environmental Resources Development Holdings Co., Ltd.
Major unconsolidated subsidiaries
Y · JUST Co., Ltd.
TES Co., Ltd.
GunmaSougouSetsubi Co.,Ltd.
Azuma Metal Co., Ltd.
Yamada Trading Co., Ltd.
YAMADA REAL ESTATE CO., LTD.
YAMADA SMALL AMOUNT SHORT TERM INSURANCE CO., LTD.
Yamada Life Insurance Co., Ltd.
IEMAMORI HOLDINGS CO., LTD.
NIHON TOURIST CLUB CO.,LTD
YAMADA DELIVERY WORK SERVICE CO.,LTD.
YAMADA FOOD SERVICE CO., LTD.
Affiliated companies
Y. U-mobile Co., Ltd.
Stream Co., Ltd.
BEST IT BUSINESS Co., Ltd.
Social Mobility, Inc.